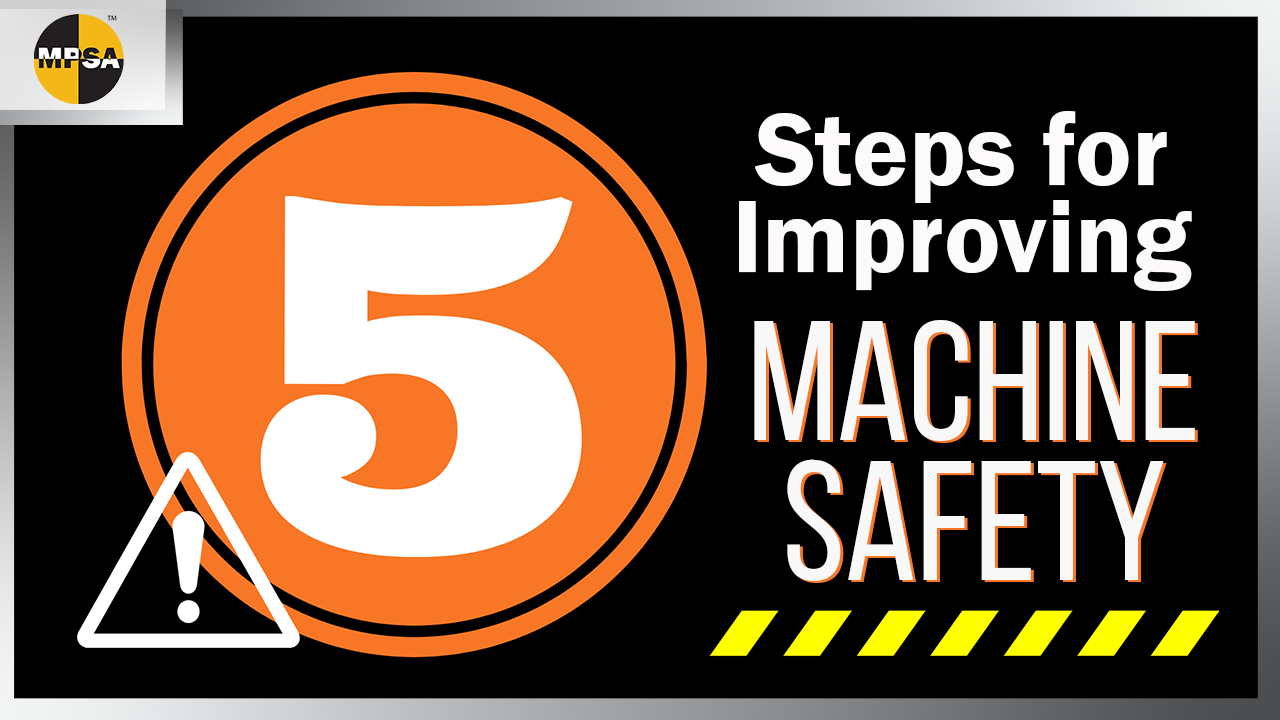 5 Steps for Improving Machine Safety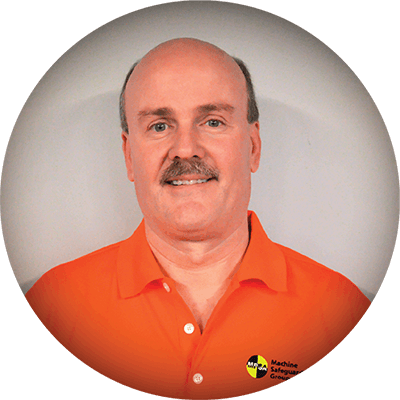 Improving machine safety at your facilities can be challenging, especially since many machine safety solutions, including guarding and safety control upgrades, can be costly and complex. That said, there are five steps to help you in your journey toward making your workplace machinery safer and compliant. After reading today's blog, you'll understand some essential steps and necessary information to successfully implement the first steps to creating a safer work environment.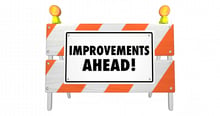 Skip to a Section
Step One: Choose the correct risk assessment methodology
The first step to improving your machine safety program is assessing your current situation and making a plan suitable for your business needs and production schedules. Often "seed money" is needed early on at this step to understand the machine safety upgrades required. This process will include ensuring your business has the allocated time and funding to initiate a machine safety program update. Next, select a risk assessment methodology specifically intended to improve machine safety and provides a Performance Level (PI) rating for each recorded hazard. Additionally, ensure the risk assessment you select offers detailed recommendations defined by cost and complexity, like the assessment reports provided by MPSA. With this in hand, you will have the knowledge you need to begin taking the first steps toward improving the safety of your machine and reducing the associated risks and liabilities
Before you submit your machine safety assessment findings to management, be prepared with the necessary project complexity, cost, and machine safety stakeholder consensus. You must organize all three of these steps before approaching management. Having the details associated with each step will give management confidence in committing to the machine safety program update. Let's review these steps, and once you meet, you'll have the tools to undertake your machine safety upgrade program effectively.
Step Two: Complexity
Understanding the complexity of your machine safety upgrade is integral to getting the upgrade approved by management. First, you'll need a defined timeline and a defined list of the updates required; this is where choosing a reputable machine safety provider comes in handy. If you select a machine safety provider like MPSA, the initial risk assessment and recommendation report you paid for with your seed money will detail all of the complexity for management's review. With this recommendation report in hand, you'll understand the upgrade's complexity, and you can share it with management for approval to proceed.
Step Three: Cost
Machine safety is often a complicated fix, and the price to improve machine safety systems reflects that. We at MPSA understand that no business wants to spend unnecessary money. However, investing in machine safety often avoids future costs and streamlines production while improving overall safety and output. When presenting costs to management, your estimates must be accurate the first time. If you select a machine safety provider like MPSA, our services are pay-as-you-go, meaning companies can request and pay for a risk assessment and recommendation report with your seed money, and you can wait until additional funding is available to make the required upgrades and changes. After the risk assessment and recommendation report are done, MPSA customers can pick up right where they left off.
Step Four: Consensus
Before going to management for funding approval, the cost and complexity of the recommended upgrades must be understood and agreed upon by your in-house machine safety stakeholders. This team should include EHS, operation/production, engineering, quality, instrumentation/ automation, and machine/repair stakeholders. With consensus among these stakeholders, it will be easier to gain management approval for the funding needed for machine safety upgrades.
Step Five: Commitment
With the above four steps completed, it has been MPSA's experience the past 25 years that you now have the key elements and information to properly inform and assist your management in making a commitment and approving funding for your proposed machine safety upgrade project
Summary
Improving your machine safety program can be challenging to say the least. Often just knowing where to start and some key steps to include is critical for success. Today's blog reviewed the steps needed to better inform and motivate your management team to commit to improving your machine safety program. MPSA is a turnkey machine safety provider offering custom machine safety solutions for all types of industries.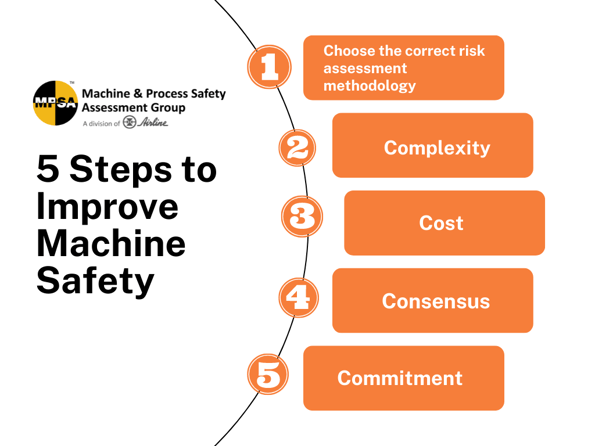 Contact MPSA
Machine Safety Resources
Most Recent
Safety must stand as an unwavering pillar in any laboratory setting, ensuring innovation thrives without compromising the well-being of those at the...
At your facilities, the utmost priority is the safety of your employees and the integrity of your operations. Every day, your machines are crucial in...
Ensuring the safety and well-being of employees operating industrial machinery requires a deliberate and well-designed approach. Applying "quick fixes
Did you know there's a crucial connection between machine safety maintenance and the well-being of your workers? It's true! And as technology...
Here at MPSA, we define turnkey machine safety solutions as designed, built, installed, validated, and ready to operate. But finding a trusted...
When it comes to machine safety development, it can be a struggle to know where to start. But through many years of experience, we know a systematic...
Machinery significantly improves workplace efficiency and productivity, but machine safety deficiencies (mistakes) can put your employees, business,...
Trying to determine whether or not your equipment is safe and compliant is challenging, especially when you don't have in-house personnel or...