We offer turnkey machine guarding solutions from start to finish.
That's right, we do it all, (even project management), so machine and process safety no longer have to be daunting or complicated.
Even better, your machinery will be safer to operate and maintain and be compliant with applicable safety standards (with the documentation to prove it).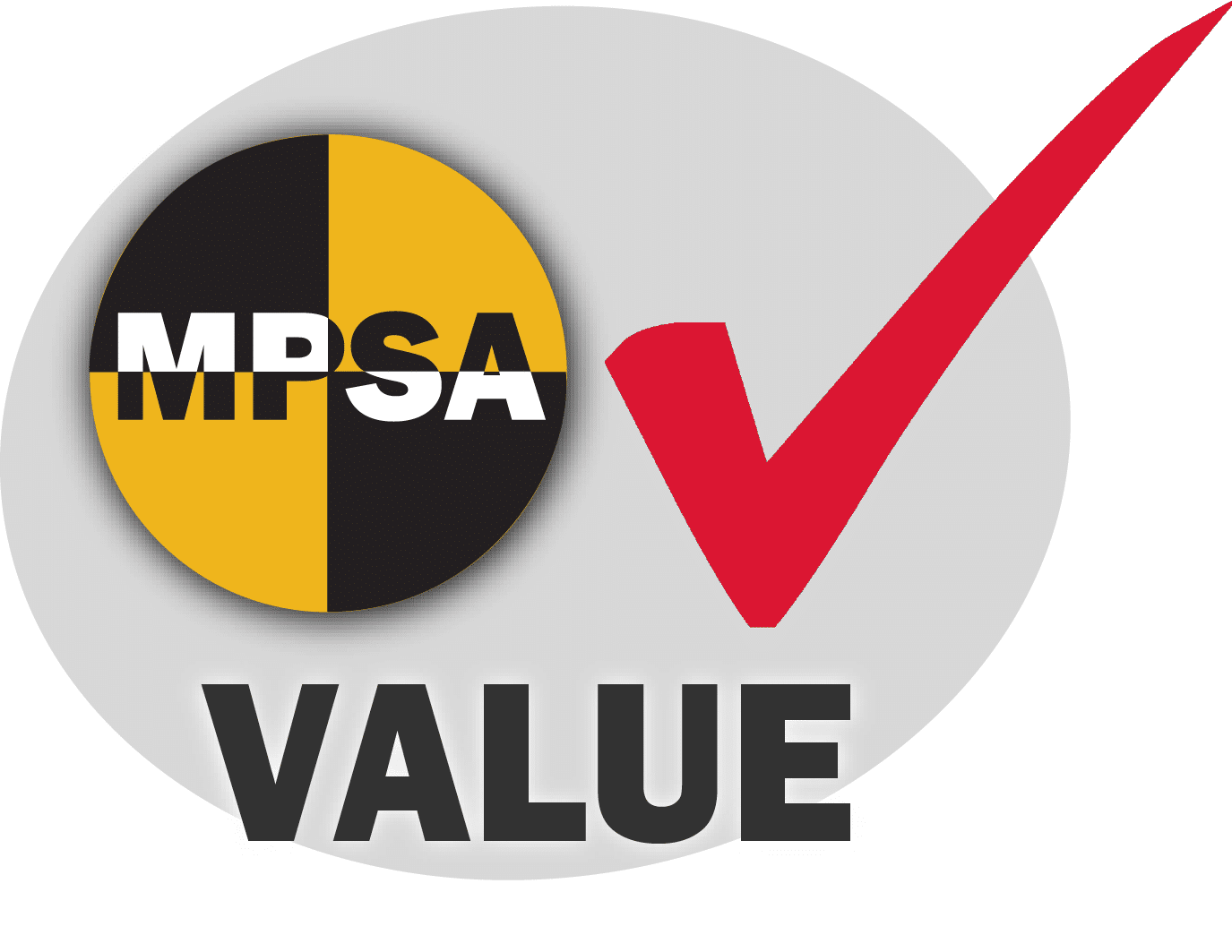 What makes us different from other machine-guarding suppliers?
Well, many things. Click the features below to learn why MPSA is the best turnkey machine guarding provider.
Full Customization
With MPSA, your solution is tailored to your needs and machinery, not to the "out of the box" solutions the competition offers.
Custom-designed machine guarding solutions can be specifically tailored to fit your machine and operational needs. This also applies to our safety controls design which draws from our wide selection of safety control components, control boxes, and wiring options.
Furthermore, MPSA provides customized equipment-specific mechanical & electrical drawings outlining all safety upgrades (versus generic vendor-specific drawings).
Understanding Your Requirements
We don't miss important details when designing safety systems. We conduct detailed and collaborative reviews of equipment with owners, operators and maintenance personnel. We will fully understand (and document) important functional requirements regarding access, operations, quality and productivity.
Machine Stop-Time Analysis
Unlike the competition, we don't need to guess, estimate or hire out to get your exact machine stop-time (which is important for properly installing safety light curtains). MPSA has expertise in conducting machine stop-time analysis and controlling access to all types of hazardous energy sources (including pneumatic and hydraulic sources).
cGMP Compliance
We can provide cGMP compliant guarding designs and materials suitable for food, beverage and pharmaceutical operations.
Dedicated Project Management
Clients are assigned a single point of contact throughout the entire MPSA process. MPSA is staffed with a full-time team of specialists dedicated to turnkey machine safety solutions, so there isn't a need for subcontractors or secondary vendors. We excel in the management of large-scale projects, often involving multiple production lines in a number of different facilities.
In-House Engineering
Unlike other machine-safety companies, MPSA has their own dedicated engineering team. We can engineer new safety solutions and even "re-engineer" and document existing machine-control systems. This is beneficial when the client's control functionality is unknown or their original schematics are not available.
Safety Surveys & Risk Assessments
We can perform a Machine Safety Survey (1-2 hours) aligned with regulatory requirements and industry-consensus standards.
If a more thorough analysis is required, we can perform a Machine Safety Risk Assessment (8+ hours) in accordance with ANSI, ISO, or RIA machine risk assessment guidelines.
Recommendation Report w/ Cost Estimate
After evaluating your machinery, we will provide a Recommendation Report identifying the scope and cost of needed safety upgrades. Other companies don't offer this, but our clients appreciate this information for budgetary planning and approvals.
Flexible Billing
Our clients appreciate our "pay as you go" approach to billing. This gives the maximimum impact to limited funding while reducing the highest risks and compliance gaps.
Client Approvals
Prior to any fabrication, our clients receive a fully-documented description of all safety upgrades for their approval. This minimizes design changes, installation delays and cost overruns.
Brand Versatility
As a division of Airline (an industrial component distributor), MPSA offers a greater selection of components than the competition.
By representing several leading brands of machine safety components, we're never limited to a single brand, so our client's safety solution isn't limited either.
Control System Validation
Training
Our classes provide an understanding of machine safeguarding challenges and best practices to achieve a safe and compliant solution.
Customer Testimonials
"It was a real pleasure to work alongside true professionals. Thank you for imparting your skills, wisdom and humor as we worked together to make our system safe."
Provide a compliant and safe working environment.
Take the first step. Ask MPSA to identify your machine safety and compliance issues. We can do the rest.
Our latest articles are below!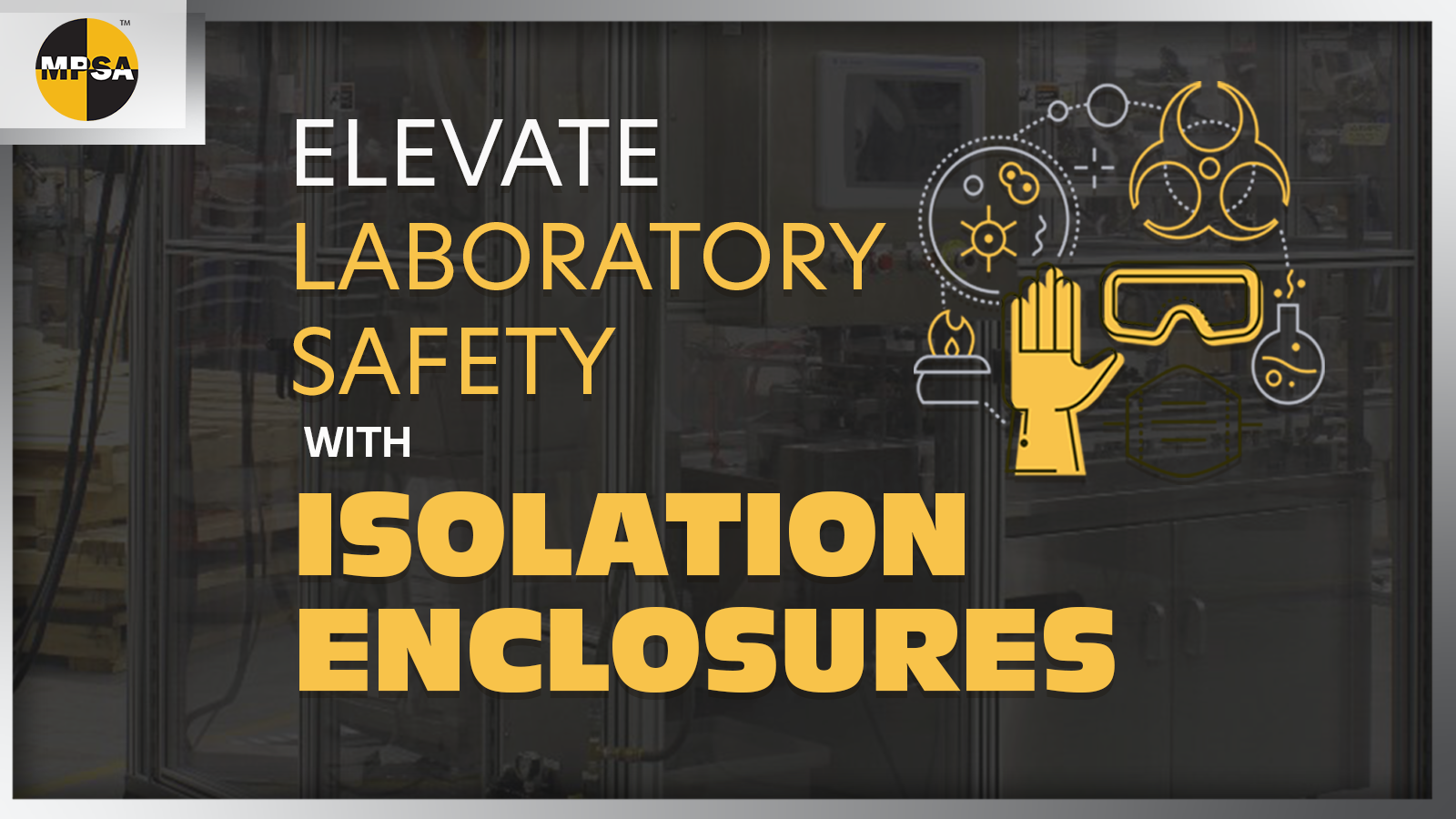 Safety must stand as an unwavering pillar in any laboratory setting, ensuring innovation thrives
Read post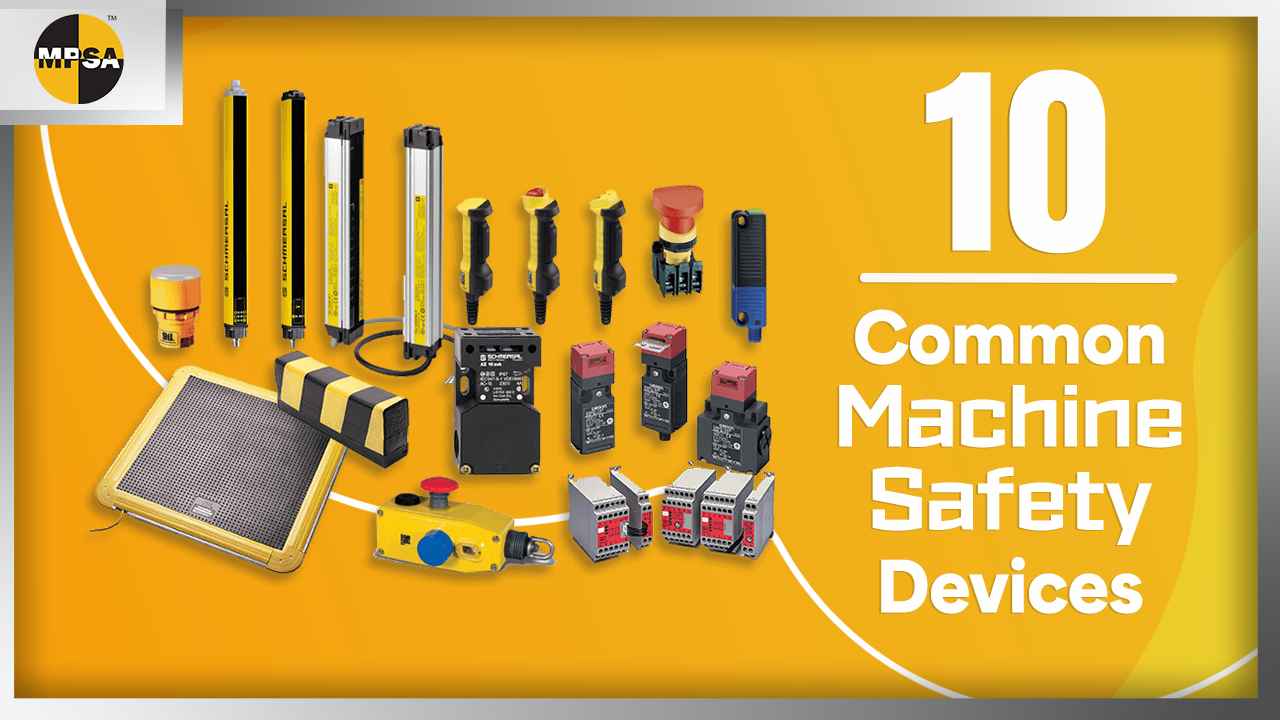 At your facilities, the utmost priority is the safety of your employees and the integrity of your
Read post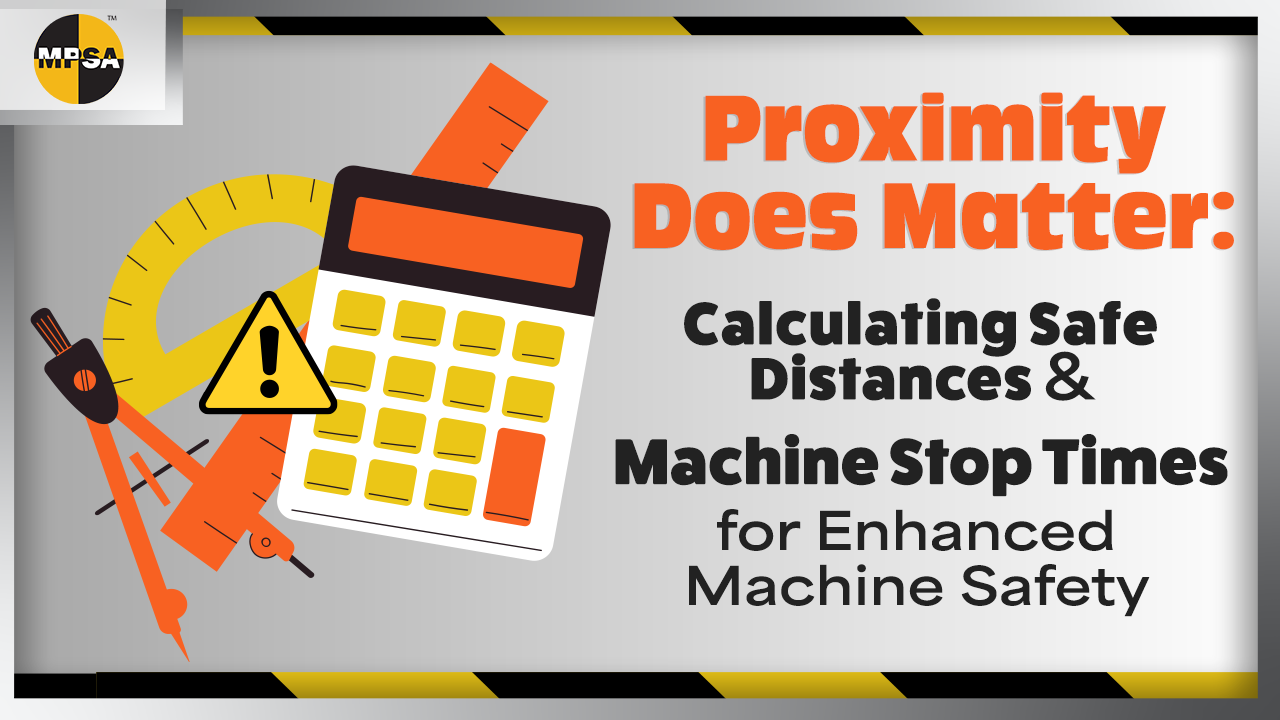 Ensuring the safety and well-being of employees operating industrial machinery requires a
Read post
Have a machine safety concern? Tell us about it!
Request an MPSA professional on-site visit to identify hazards in your machinery and processes.
Receive periodic updates on machine safety news, events, videos, articles, and more.