As part of our safety solution, MPSA can include integrated safety controls for all types of control & power systems with hard-wired & programmable controllers.
About Our Panel Shop
Electro-mechanical assembly area of over 35,000 square feet

UL508A certified

ISO 9001:2015 certified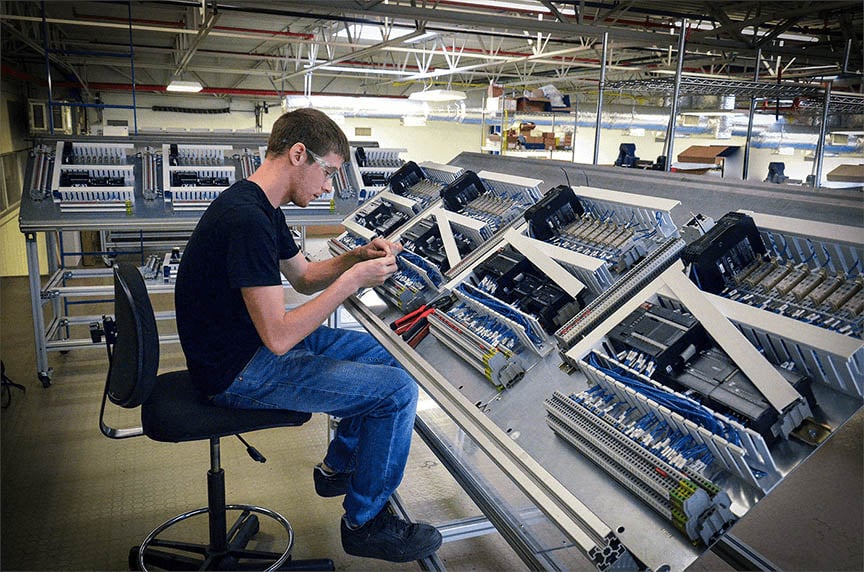 Electrical Engineering
Electrical design using AutoCAD Electric
Build to print or full turnkey system integration
CE / CSA approval support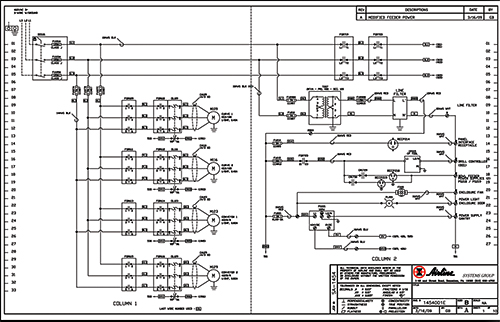 Controlled Access to Hazardous Areas
Solenoid locking door with Integral LED diagnostics

Tamper resistant

One-hand emergency release for quick and easy exit from the hazardous area

Pilot devices to request access, reset safety system, perform an emergency stop, key-switch management access, and pilot-light annunciators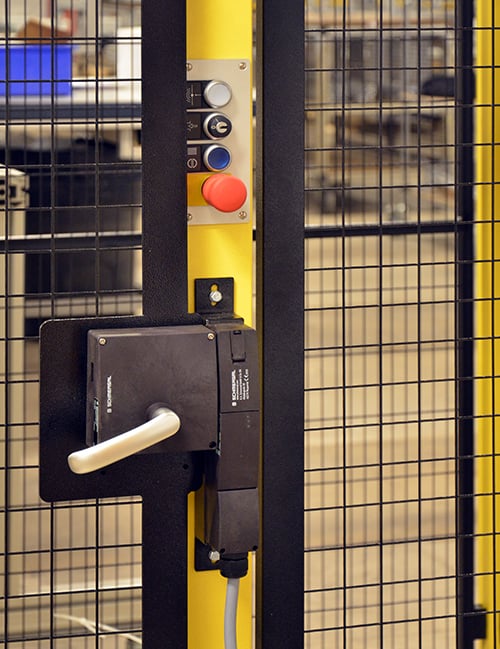 Safety Control Integration
Safety control integration for all types of control and power systems with hardwired and programmable safety controllers.

Interrupt electric-drive motors:

Across-the-line motor starters

Servo drives

Stepper drives

Variable-frequency drives

DC speed control

Compressed air

Hydraulic systems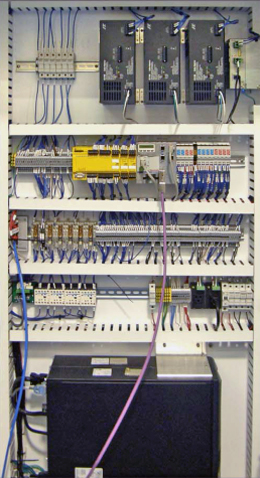 Provide a compliant and safe working environment.
Take the first step. Ask MPSA to identify your machine safety and compliance issues. We can do the rest.
Have a machine safety concern? Tell us about it!
Request an MPSA professional on-site visit to identify hazards in your machinery and processes.