Upcoming Machine Safety Events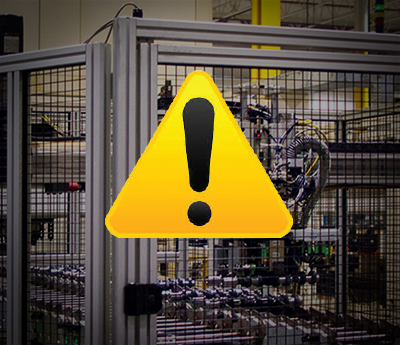 Held through our parent company, Airline Hydraulics, these one-day workshops overview important machine safety topics.
February - April 2022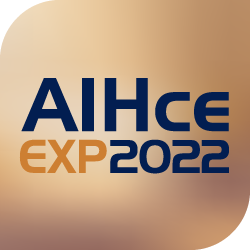 Tap into leading science-based education, emerging OEHS issues, and best practices. Back in-person in Naskville, visit MPSA's booth!
May 23-25, 2022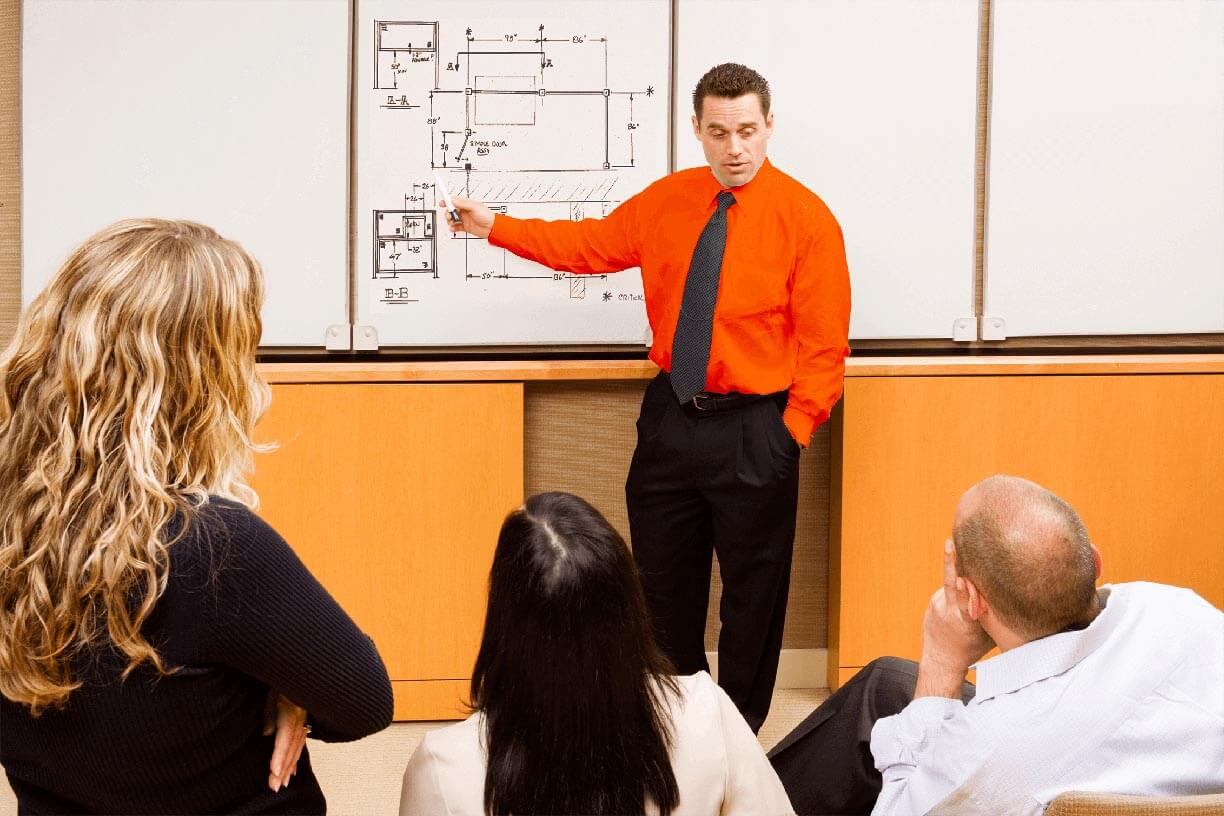 We can lead custom training programs at your company to teach important machine safeguarding concepts.
Get periodic updates on machine safety news and events!
Haven't read our blog? Then you're missing out on best practices and advice from our MPSA experts!
Have a machine safety concern? Tell us about it!
Request an MPSA professional on-site visit to identify hazards in your machinery and processes.