It's frustrating and stressful to tackle machine safety issues alone.
Have you experienced:

Near-miss incidents or serious injuries.

OSHA machine safety citations, insurance inspection, or corporate audit findings.

Operators and maintenance personnel are resistant to machine changes.

Risk assessments without any real solutions.
Get out of the Gray
with MPSA's 6-Step Safety Process
Click an icon to jump to a step in our safety process
or scroll down to see them all.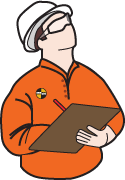 We'll identify the visible and hidden hazards of your machine and processes using our comprehensive safety survey, which takes approximately 1 hour per machine to complete.
In some cases, we may recommend a full risk assessment, which can take up to 6-8 hours per machine to complete.
You'll receive a completed safety recommendation report and budgetary estimate by the end of this step. Helping prepare your team for internal budget approval by providing a list of suggested solutions and estimated costs.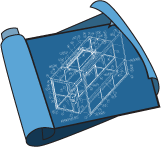 By collaborating with our safety experts, our engineers, and your stakeholders, we will design your safety solution(s). In addition, you'll receive documentation, including mechanical drawings and electrical and control scope documents, for your review.
We will put the finishing touches on your engineering package to get it finalized based on your feedback. By the end of this step, you will receive the completed mechanical and detailed electrical drawings, now ready to be released to fabrication.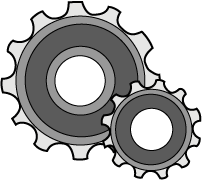 We will fabricate the machine guards and assemble the safety controls in our ISO 9001:2015 certified facilities under strict change-control procedures. Your solution will be ready for installation by the end of this step.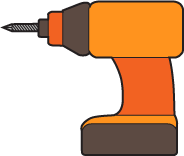 We will schedule and manage the installation of your new safety solution when it best suits your manufacturing or operating schedule.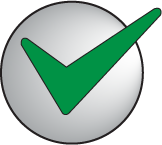 We will test the new machine guarding & safety control system to verify that all risks are eliminated or controlled. MPSA staff will generate a validation report to acknowledge that the required safety function corresponds with ISO 13849 and meets all relevant requirements.
We can train your staff to use, monitor, and maintain your safety system. We can even create customized training videos for your continuous use. As a division of Airline, we also offer online ordering of spare parts and services at www.airlinehyd.com.
Provide a compliant and safe working environment.
Take the first step. Ask MPSA to identify your machine safety and compliance issues. We can do the rest.
Haven't read our blog? Then you're missing out on best practices and advice from our MPSA experts!
Have a machine safety concern? Tell us about it!
Request an MPSA professional on-site visit to identify hazards in your machinery and processes.