Our MPSA Team combines expertise in corporate safety requirements, industry-recognized safety standards, technical problem-solving, mechanical and controls engineering, customer service, project managment and more. Together, we've become the dream-team for turnkey machine safeguarding.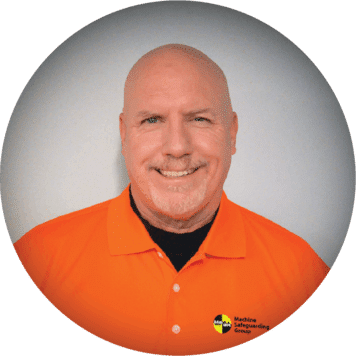 John Guckin
MPSA Division Manager
John has 40 years of experience in the development of turnkey machine safeguarding systems. He has implemented many global machine safety improvement initiatives for applications including (but not limited to) high-speed processes (both new and legacy), packaging, material handling, robotics, bottling lines and injection molding equipment.
"Machine safety requires a holistic view and engagement from many stakeholders, including plant management, procurement, engineering, EHS, quality, machine operators, maintenance, and others. I welcome the opportunity to help everyone arrive at the same goal: To bring machinery to a compliant level so every worker returns home safe and unharmed at the end of each shift."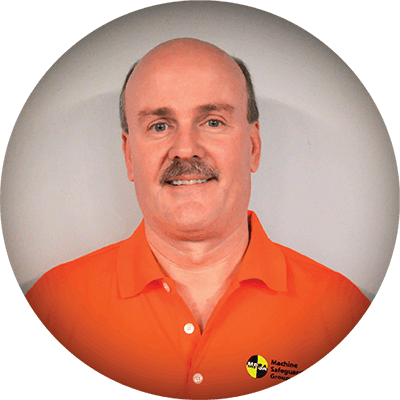 David Kerr
EHS Program Specialist
Dave has over 40 years of global EHS experience and retired as Director of Global Safety & Loss Prevention for Merck & Co., Inc. As MPSA's EHS Program Specialist, Dave assists the MPSA Team and their clients with machine safety programs, compliance, and training needs.
"Helping others to comply with EHS regulations & preventing serious, if not fatal, injuries has been my life's work".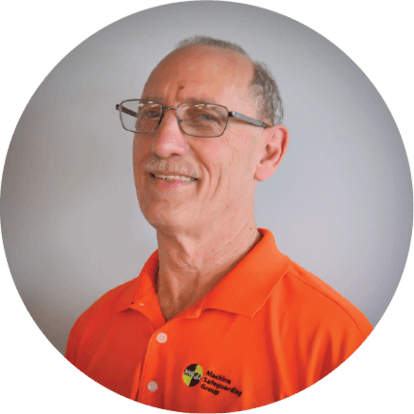 Jamie Gaehring
Sr. Controls Engineer
With almost 50 years of experience, Jamie is the Sr. Machine Safety Controls Engineer for MPSA. After spending 25 years in production-machine maintenance and machine automation and safety design at 3M Company, Jamie began working as a controls and safety engineer at Airline and MPSA. Jamie has been a member of the Airline team for 19 years.
"Machine safety has become a natural continuation of growth from my time as a machinist, controls technician, automation and safety designer in manufacturing. It presents me with new challenges that keeps my job interesting."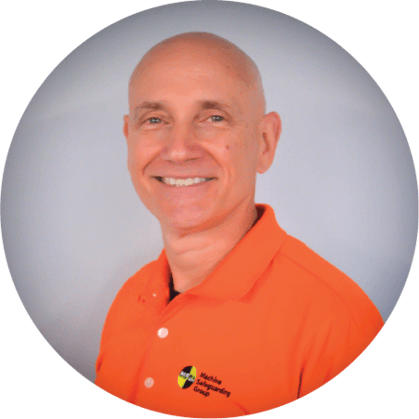 Mike Gladd
Machine Safeguarding Specialist, M.E
Mike has over 25 years of experience developing machine safeguarding solutions. He also spent thirteen years designing custom machinery for the pharmaceutical & automotive industry. At MPSA, Mike applies new safety systems & processes for clients including Fortune 500 companies.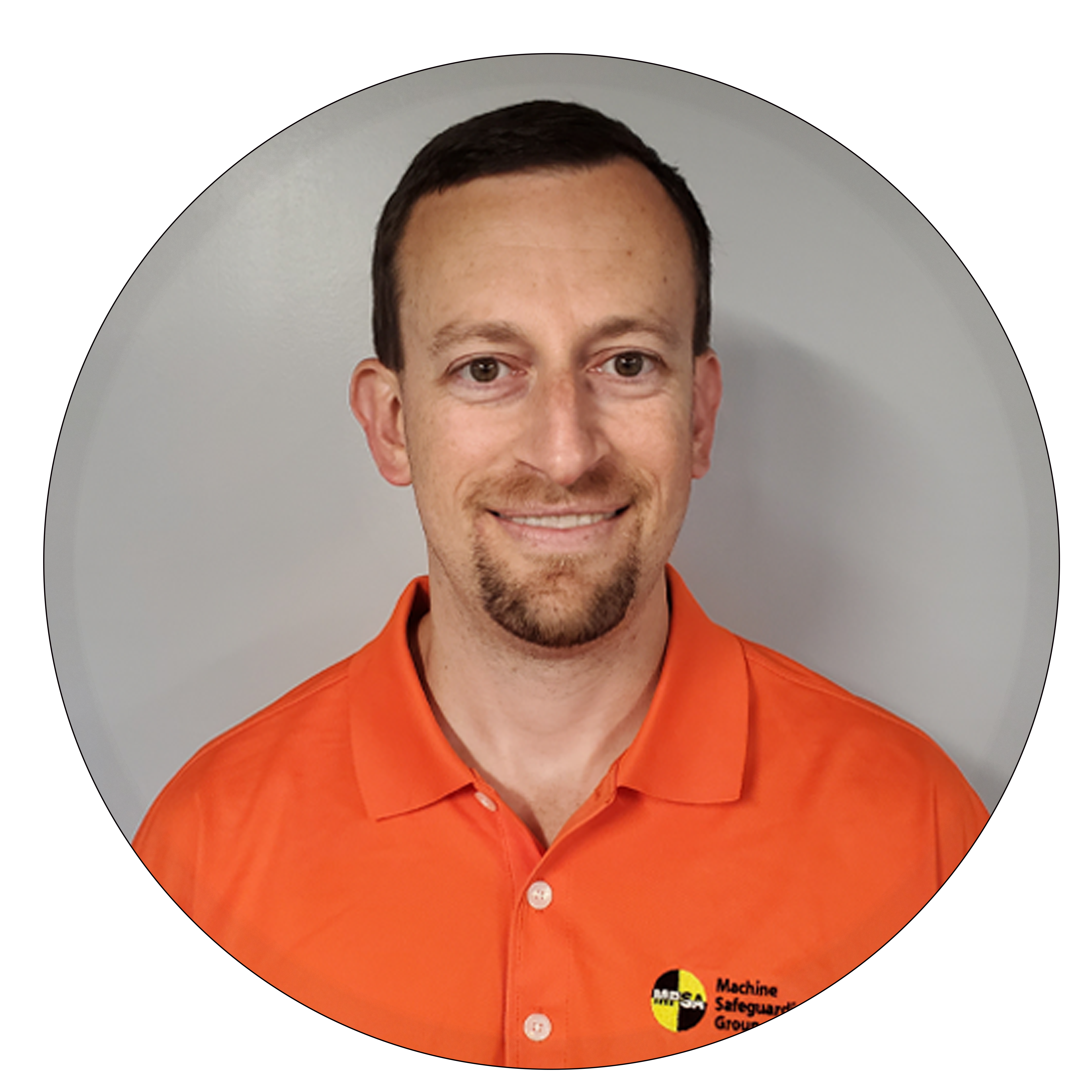 Ryan Hayworth
Electrical Safety Controls Engineer
Ryan has over 17 years of experience in automation and controls and is a certified Functional Safety Engineer through TÜV Rheinland. He is driven to assist customers with practical solutions for mitigating machine safety hazards. He has experience in developing safety solutions for material handling, food production, and packaging systems.
"I love helping educate customers and making automation improvements to hazardous machinery to ensure the safety of employees."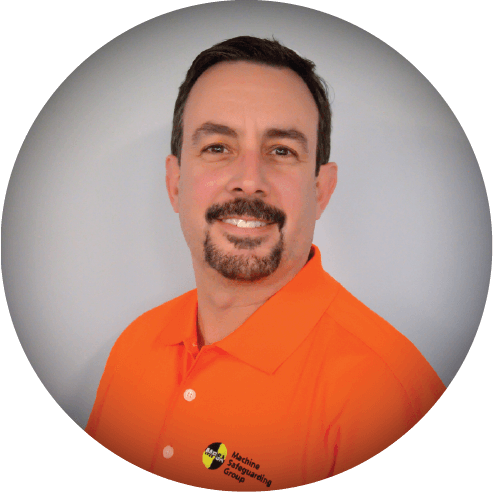 Bill Starnes
Automation Engineering Manager
Bill has over 25 years' experience in custom machine design for a wide variety of industries. Bill's experience in design and managing projects has allowed him to see and implement safe designs across a spectrum of equipment.
"My goal is to help keep people safe so they can go home to their families and loved ones."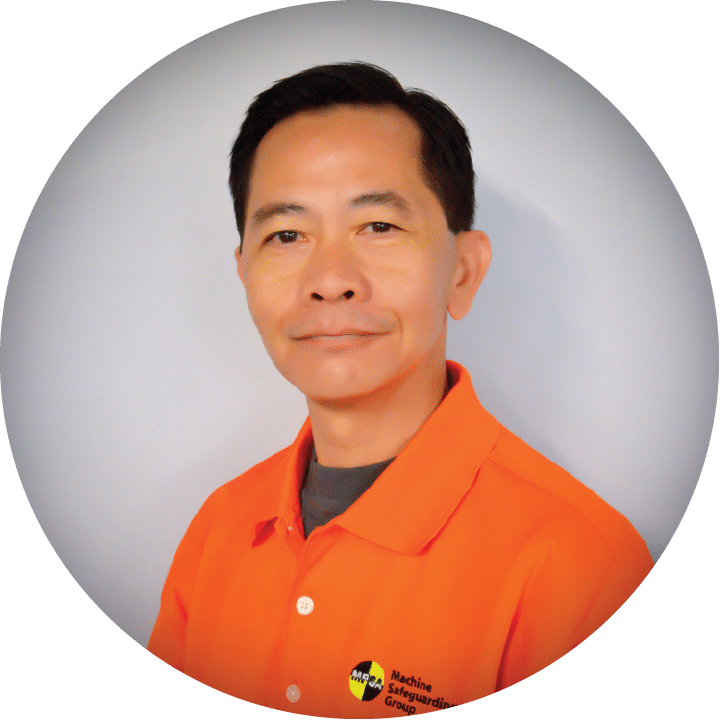 Thai Tran
Mechanical Design Group Leader
Thai has almost 30 years of experience in automation mechanical design. He applies his expertise to machine safety by designing custom machine guarding solutions that restrict access to hazards.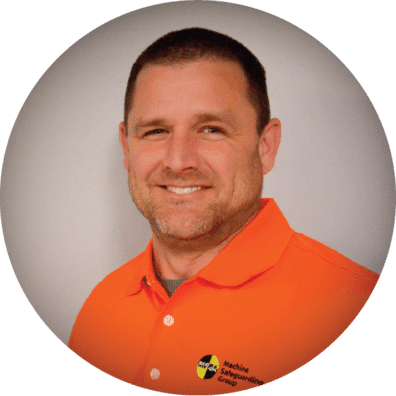 Tom Farmer
Site Supervisor
Tom has eight years of experience managing the installation of MPSA's safety solutions. He also has nineteen years of experience as a site installer/technician and has worked with technologies including hydraulics, pneumatics, controls, and framing systems.
"Making it safe today means seeing your family tomorrow."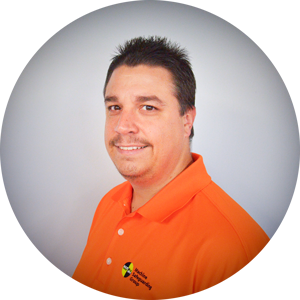 Michael Calderone
Mechanical Designer
Mike Calderone has 20 years of experience as a mechanical designer as one of the original MPSA designers for Airline. Michael has been instrumental in progressing MPSA design solutions to where it is today.
"It's a great feeling to know he helps in protecting people while they're at work."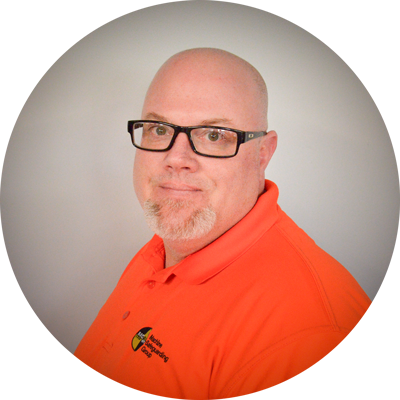 Kevin Warren
Mechanical Designer
Kevin has vast experience in the design of mechanical machine guarding solutions and the development of turnkey machine safeguarding systems.
Jeff Corcoran
Sr. Mechanical Designer
Jeff has 38 years of design experience in various industries, spending the last 20 years at MPSA. He best applies his design experience in designing safety guards and enclosures.
Chuck Watson
Lead Field Electrical Engineer
Chuck has 35 years' experience in industrial automation and controls. He also performs or oversees all safety validation procedures and oversees the application of safety standards on all upgraded systems.
Ingaas Crombez
European Safety Partner
Ignaas is MPSA's safety partner based in Belgium. He has over 30 years of practical experience in Safety & Industrial Hygeine (IH) management in Europe and worldwide. He specializes in managing the implementation and control of Safety & IH programs. He even received the "Good Practice Award" from the European Agency for Safety and Health at Work for his contributions to preventing workplace accidents.
Haven't read our blog? Then you're missing out on best practices and advice from our MPSA experts!
Provide a compliant and safe working environment.
Take the first step. Ask MPSA to identify your machine safety and compliance issues. We can do the rest.
Have a machine safety concern? Tell us about it!
Request an MPSA professional on-site visit to identify hazards in your machinery and processes.