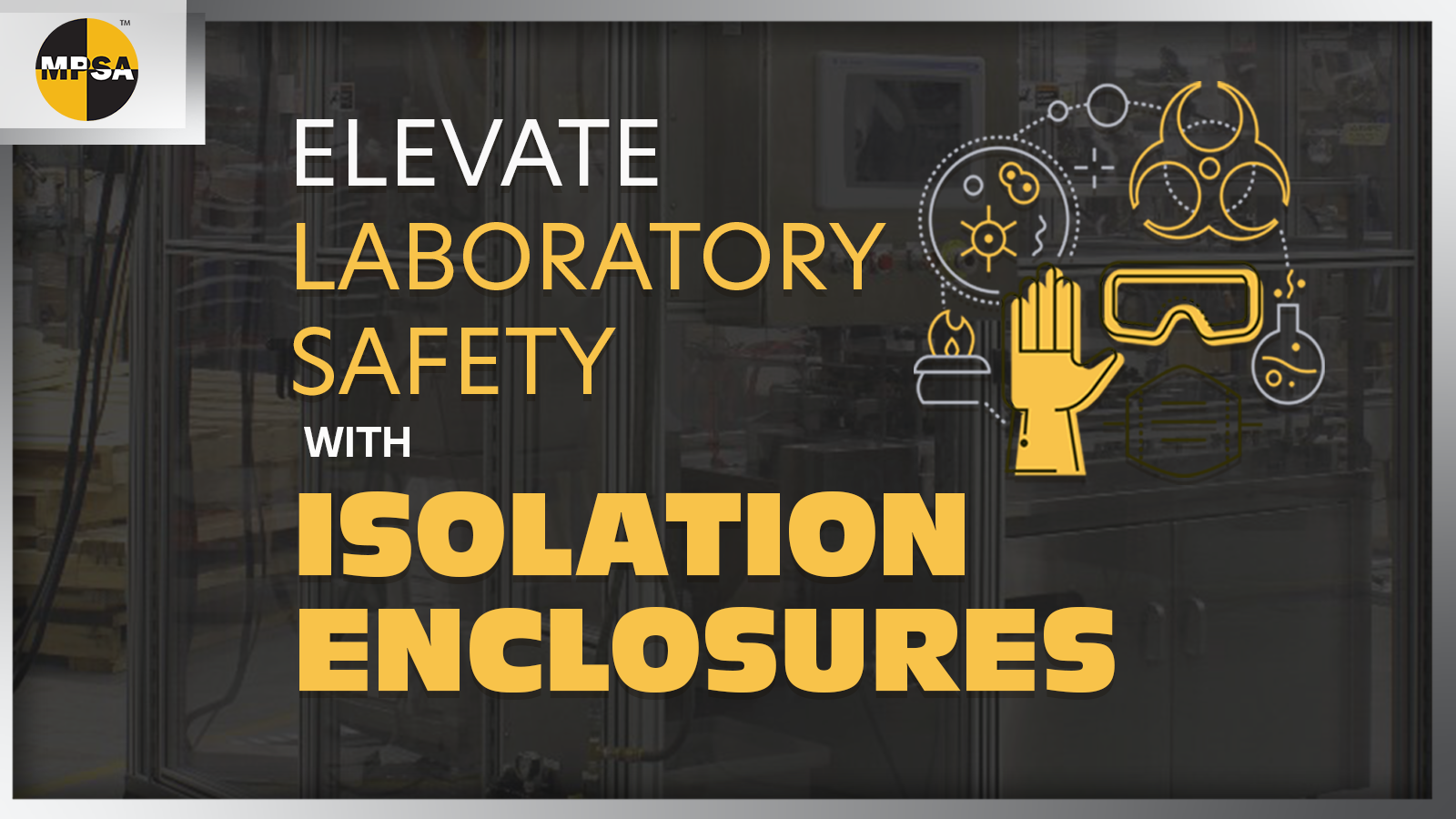 Safety must stand as an unwavering pillar in any laboratory setting, ensuring innovation thrives
Read post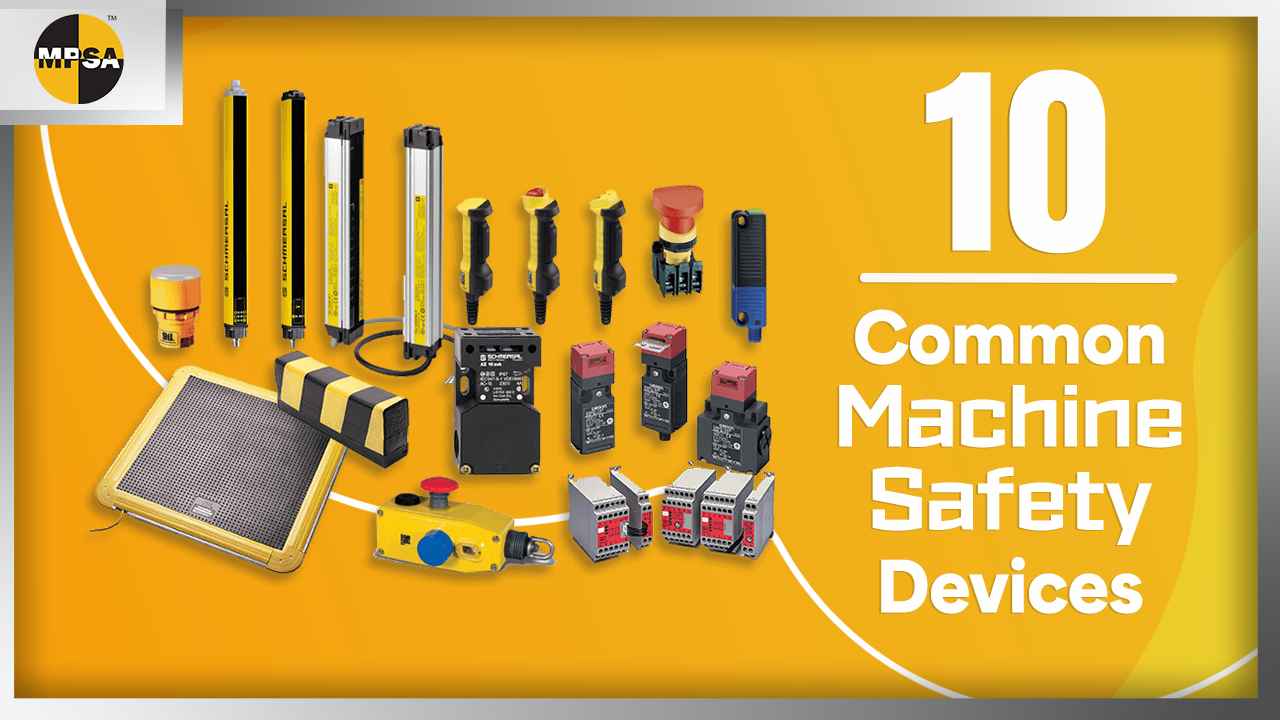 At your facilities, the utmost priority is the safety of your employees and the integrity of your
Read post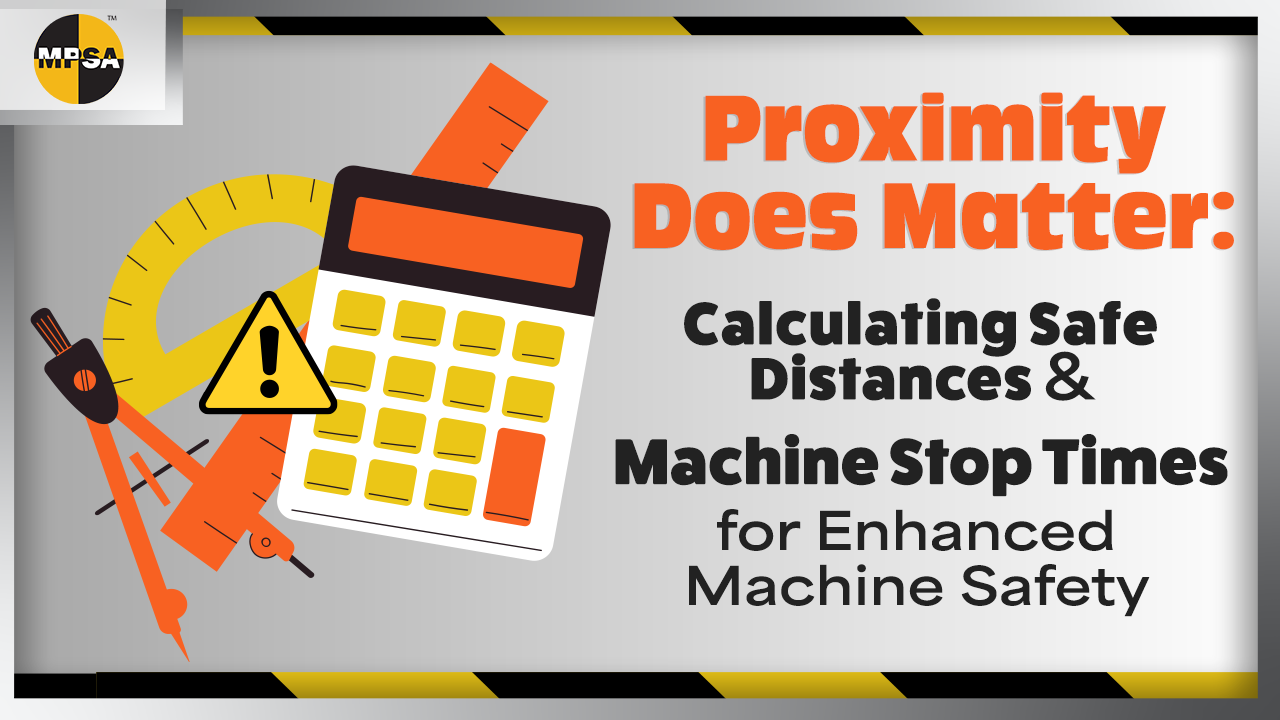 Ensuring the safety and well-being of employees operating industrial machinery requires a
Read post
Haven't read our blog? Then you're missing out on best practices and advice from our MPSA experts!
Provide a compliant and safe working environment.
Take the first step. Ask MPSA to identify your machine safety and compliance issues. We can do the rest.
Receive periodic updates on machine safety news, events, videos, articles, and more.
Have a machine safety concern? Tell us about it!
Request an MPSA professional on-site visit to identify hazards in your machinery and processes.