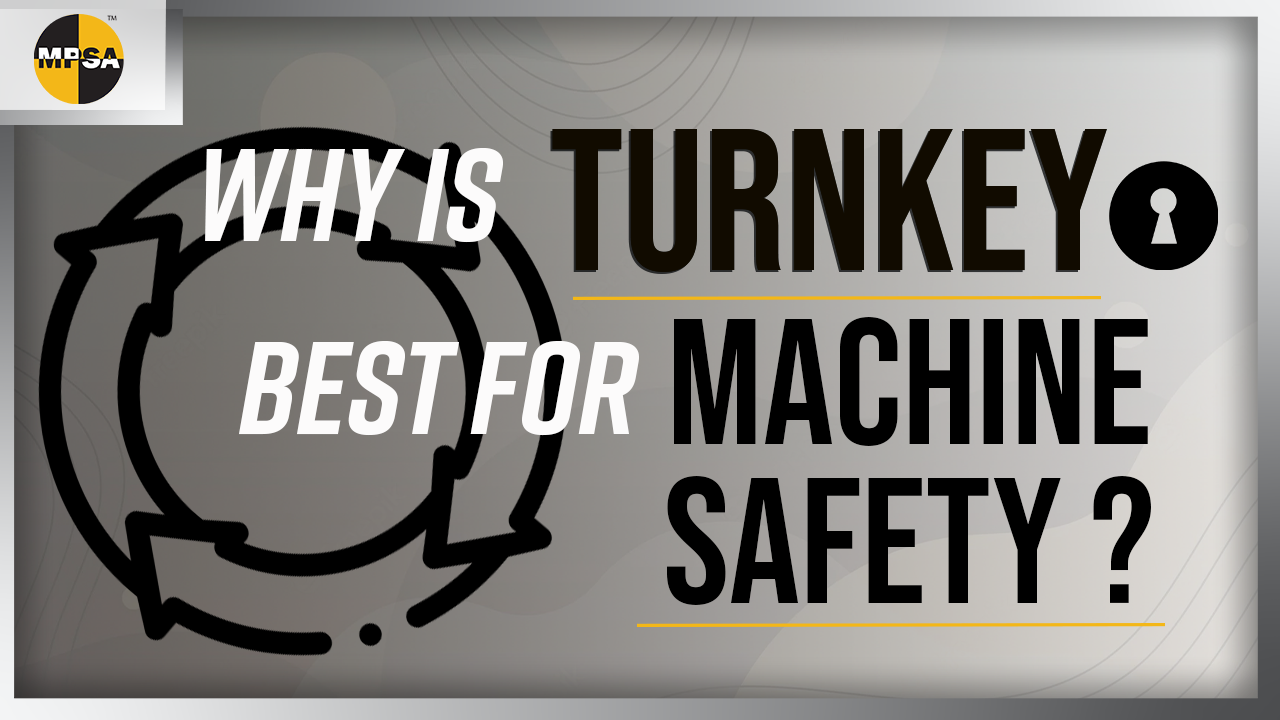 Why is Turnkey Best for Machine Safety?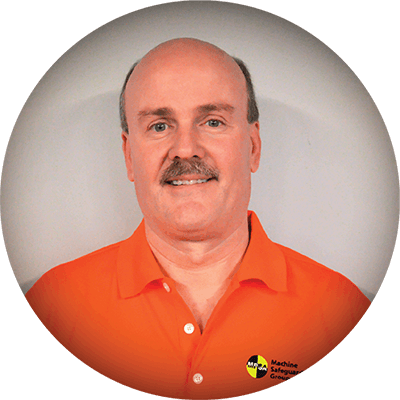 Turnkey solutioning for machine safety problems is the right choice for companies struggling to find the in-house expertise to solve complex machine safety problems. And by working with a single vendor who owns the entire project from the initial risk assessment through design to final installation, customers gain access to all the talent and resources needed to get the job done right and within budget.
Today's blog will review why turnkey solutioning is best for machine safety and why MPSA is a trusted machine safety solution provider.
Skip to a Section
What does Turnkey Mean? | Why is Turnkey Best for Machine Safety Solutions? | Why is MPSA a Trusted Turnkey Soultions Provider? | Summary


What does Turnkey Mean?
As defined by MPSA, turnkey solutions for machine safety means: designed, built, installed, validated, and ready to operate.

Why is Turnkey Solutioning for Machine Safety Upgrades?
Most machine safety solutions providers only offer the first step to fixing your problem, i.e., risk assessments. But many companies stop there when it comes down to fabrication and implementing the installation. That's why turnkey machine safety providers are unique and work best because they have the skill sets and capacity to provide start-to-finish machine safety solutions in their entirety by allowing the customer to hand off the project to the turnkey solution provider and are no longer stuck having to manage multiple contractors, schedules and invoices.
Turnkey truly adds value to a project, especially today, where companies are short-staffed and do not have the expertise in-house to manage or do all the necessary work. When working with a turnkey machine safety provider, customers can take a load off their shoulders and save time and valuable internal resources. In addition, there is no confusion about communicating with multiple contractors, eliminating starts-and-stops, and offering better quality.
Why is MPSA a Trusted Turnkey Solutions Provider?
MPSA is a trusted turnkey machine safety provider because we have the skill set, capacity, and many years of controls, hydraulics, and pneumatics experience needed to get the job done right with our in-house design, fabrication, installation, and validation teams. Also, MPSA has a "pay as you go" policy - as a result, our customers can focus their resources on running their business while we take care of their machine safety needs.
Additionally, MPSA is a branch brand of Airline Hydraulics Corporation; thus, MPSA is not tied to one particular vendor and has a diversity of products, saving you from ridiculous lead times, excessive expenses, and slowing down your project. Lastly, because MPSA has access to over 810 different vendors, there's no pressure to use one specific product line.
MPSA Turnkey Machine Safety Solutions

Traditional Machine Safety Solutions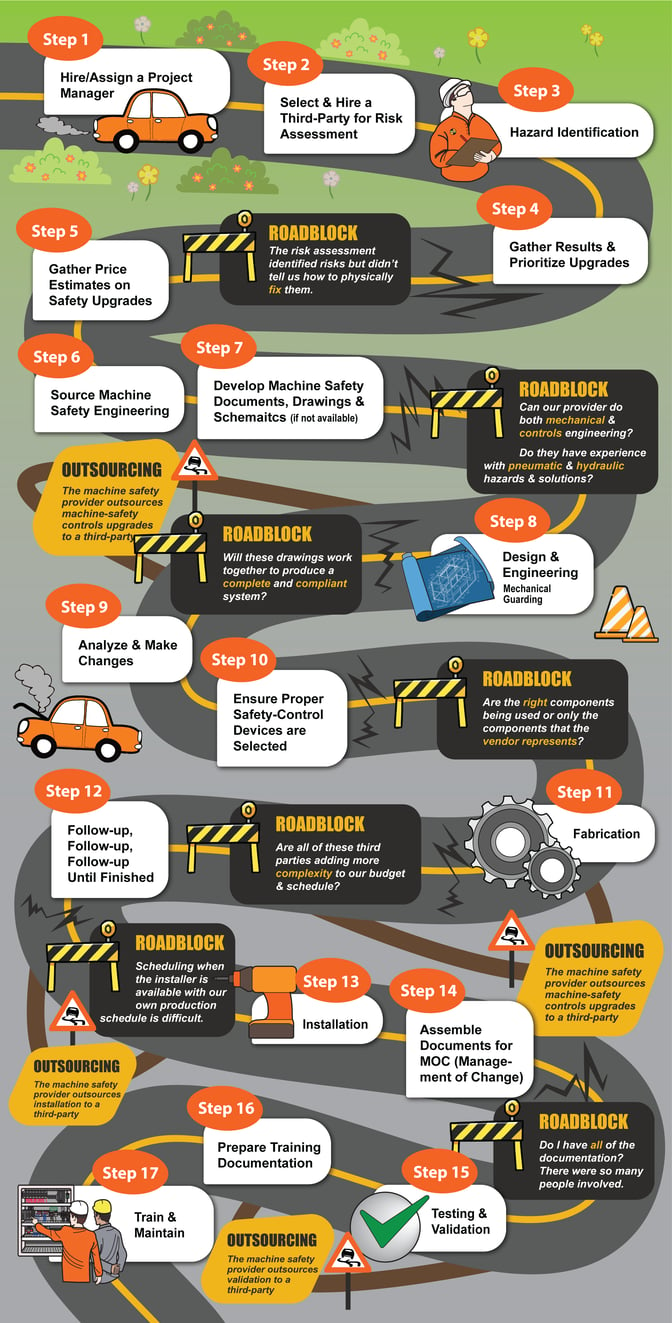 Summary
The key to understanding the value of turnkey solutions is to know they provide real value to the customer in terms of reduced costs and risk. Thus, turnkey solutions are best compared to traditional approaches involving hiring and managing multiple third-party vendors and contractors. By working with a single vendor like MPSA, who owns the entire project from initial design to final installation and validation, the customer can access all the talent and resources needed to get the job done right and within budget.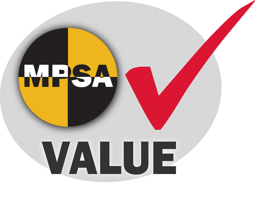 A Trusted Turnkey
Solutions Provider,

MPSA
With MPSA's 6-Step Safety Process, you no longer have to tackle stressful machine safety issues alone. So take the first step and contact us!
Resources
Most Recent
Safety must stand as an unwavering pillar in any laboratory setting, ensuring innovation thrives without compromising the well-being of those at the...
At your facilities, the utmost priority is the safety of your employees and the integrity of your operations. Every day, your machines are crucial in...
Ensuring the safety and well-being of employees operating industrial machinery requires a deliberate and well-designed approach. Applying "quick fixes
Did you know there's a crucial connection between machine safety maintenance and the well-being of your workers? It's true! And as technology...
Here at MPSA, we define turnkey machine safety solutions as designed, built, installed, validated, and ready to operate. But finding a trusted...
When it comes to machine safety development, it can be a struggle to know where to start. But through many years of experience, we know a systematic...
Machinery significantly improves workplace efficiency and productivity, but machine safety deficiencies (mistakes) can put your employees, business,...
Trying to determine whether or not your equipment is safe and compliant is challenging, especially when you don't have in-house personnel or...